Where Quality Experience Meets Innovation
Certified Solutions For Any Problem
MOTEC Auto Care provides reliable, trustworthy automotive services that keeps San Diego moving. We'll make sure we save you valuable time and money while being transparent about your vehicle's health.
00
+
Certified Technicians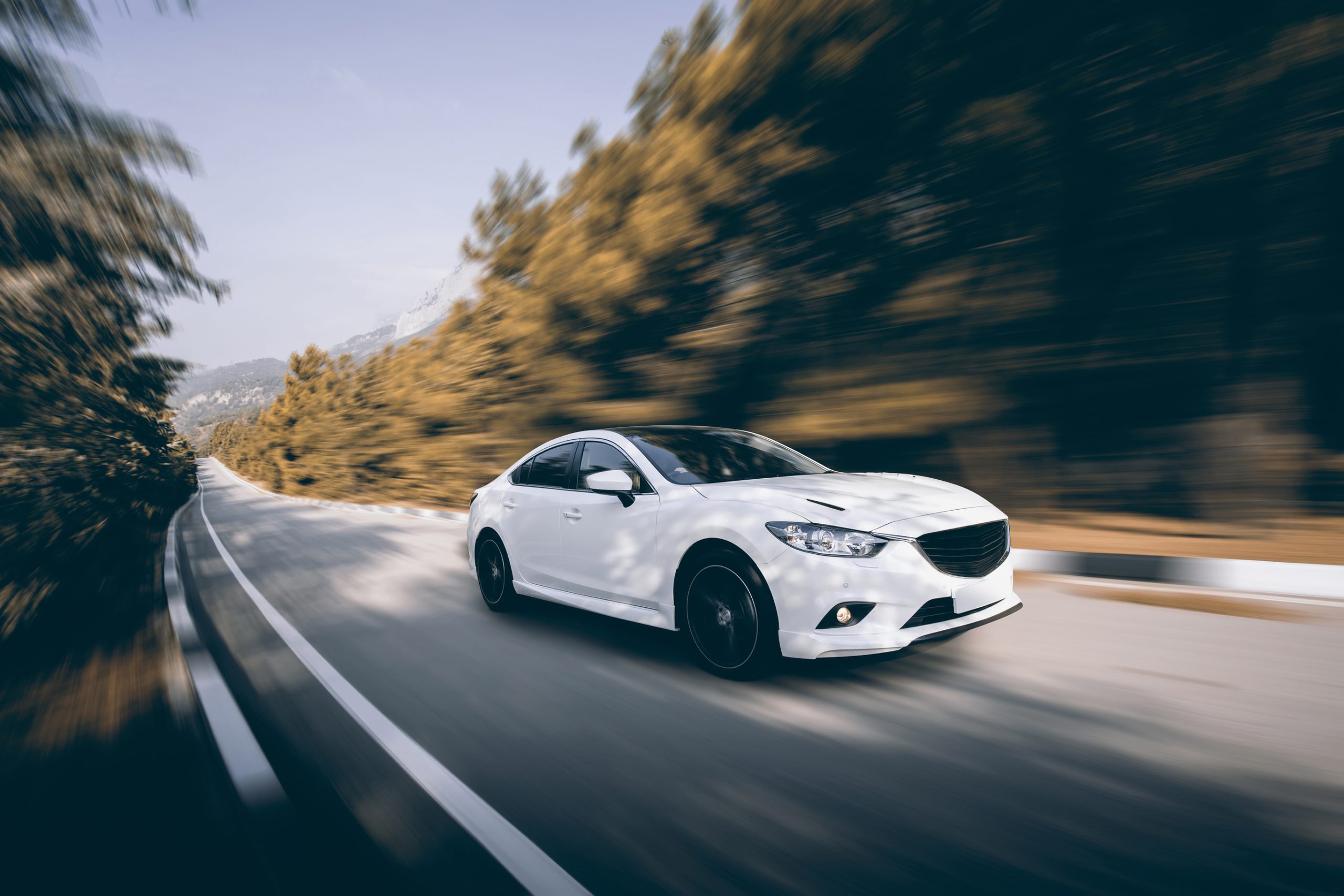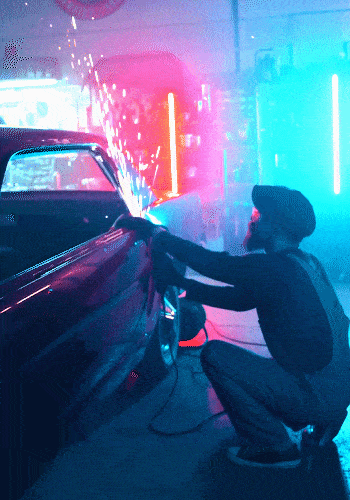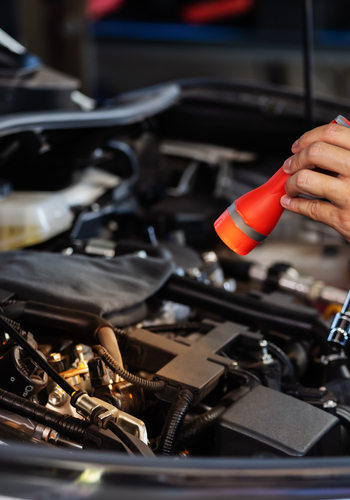 Why Choose MOTEC?
Comprehensive Auto Repair At Rates You Can Afford
Trusting MOTEC means you're in excellent hands. Our technicians perform extensive inspections and rely on years of dedicated learning when assessing your car. This means direct transparency about what your vehicle needs without any dreaded technical jargon. We strive to give fair prices for parts and labor and ensure our team provides a positive experience for all guests.

Explore some of the specialty services we offer along with basic vehicle maintenance:
Regardless of your vehicle's mileage, we're qualified to service your transmission in accordance with the manufacturer's guidelines. Like with any service, we'll also give your car a courtesy check to look over its major operating systems components.
Diesel or gasoline, we'll take care of any drivetrain issues you're experiencing and back our work an industry-leading car repair warranty. With something as important as your engine, trusted and certified technicians should be what you expect. Get in touch with us today to see how we can help.
Regular vehicle maintenance is important for keeping your vehicle running properly and helps avoid costly mechanical repairs in the future. As the time comes to sell or trade-in your vehicle, providing detailed service records can help improve its value.
We're trained to perform all multipoint inspections according to your vehicle's manufacturer recommendations. We use the most advanced tools and technology to identify and repair your vehicle while ensuring a positive experience.
We have years of experience comprehensively repairing vehicles of all makes and models here in San Diego. From consultation to completion, we're happy to deliver accurate timeframe and pricing estimates with exceptional craftsmanship and attention to detail.
Our Three Step Process
We Make Repairs Easy
1
Inspection
No appointment necessary, come in anytime.
2
Service
All repairs come with an industry-leading warranty.
3
Done
We'll get you back on the road safely and efficiently.
Our Repairs Speak For Themselves
I have worked with MOTEC before and my experience was awesome. They understand the meaning of customer service which can be difficult in the auto-mechanic industry. The quality of their work was truly top notch. As with my previous experiences with MOTEC Auto Care, my latest visit was no exception. The best quality service. Nick, the service manager, called me shortly after dropping my vehicle off and guided me through some of the services he reccomended that my vehicle needed. More importantly, he pointed me in the direction of some of the repairs I should keep an eye on for the future. They're not just looking out for my car, but my wallet as well. Thank you MOTEC!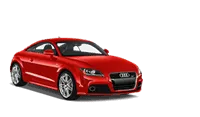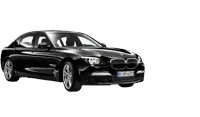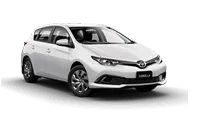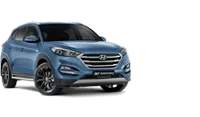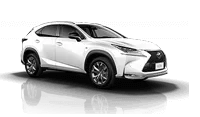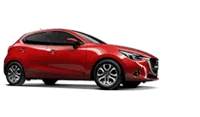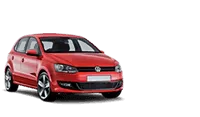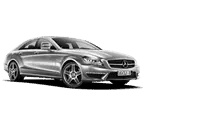 Want More Information?
Get In Touch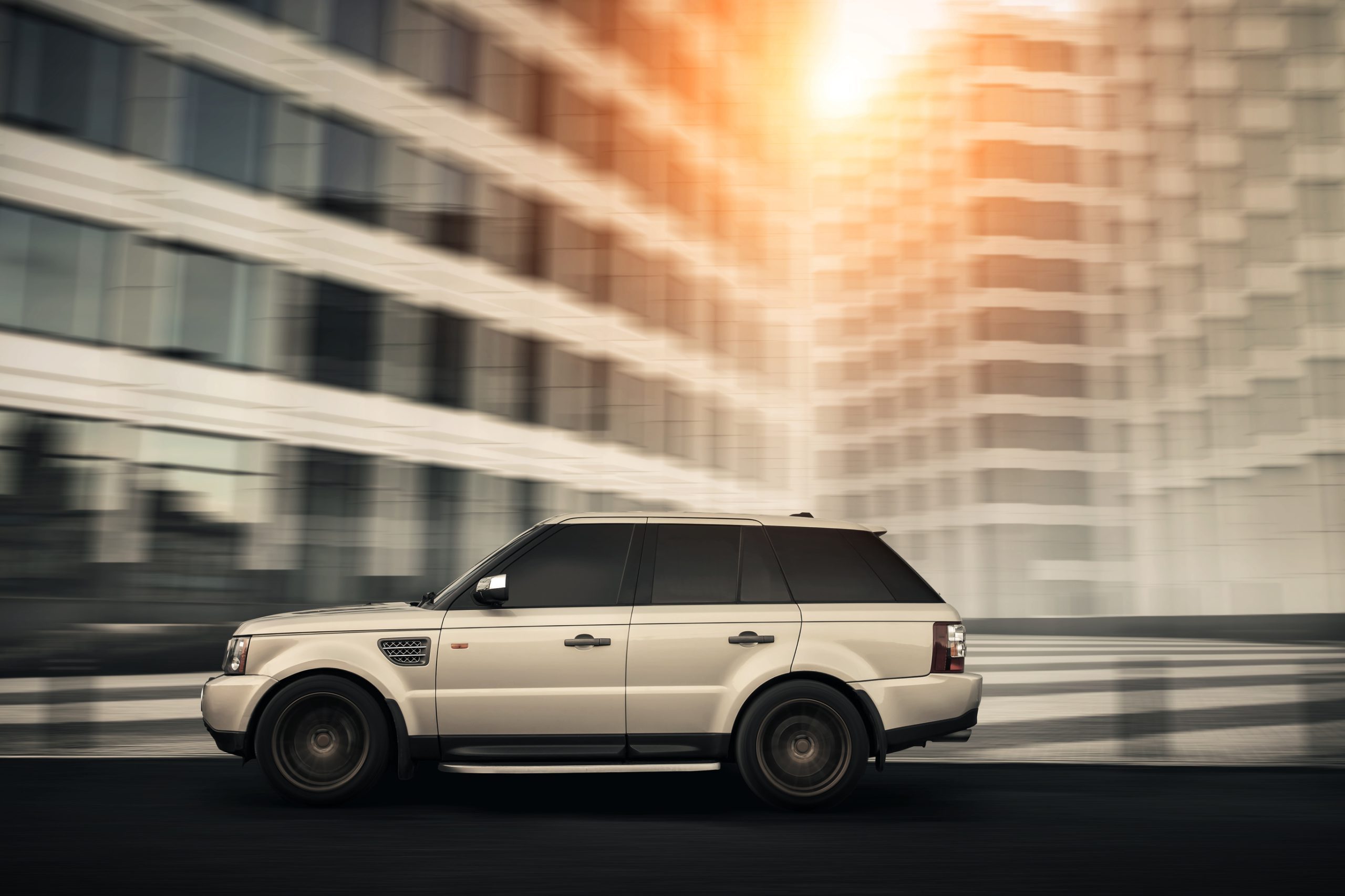 Stay Up To Date
See The Latest Automotive News